Welcome to my first post on my five favs of the month! I will be posting one of these monthly in hopes to share all the things that inspire me and makes me happy. So, here are the five things that are giving me major inspiration for February.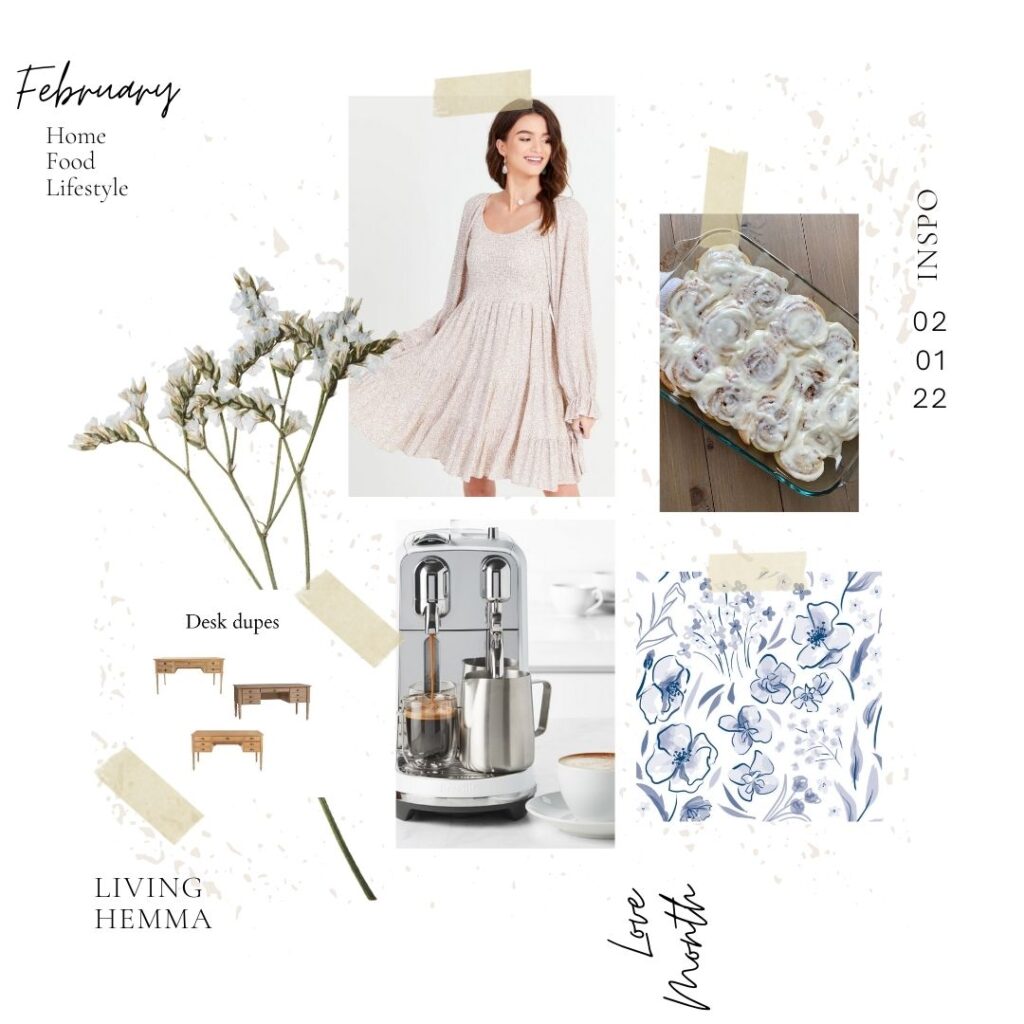 .one.
Cinnamon Rolls
I made these a few weeks ago for our snow day and I will never eat another cinnamon roll again. They were so fun to make and the kids helped too! I used this recipe from The Food Nanny. It would be such a good treat for Valentines Day or just the weekend. If Cinnamon Rolls aren't your thing, check out these biscuits I made and Strawberry Shortcake!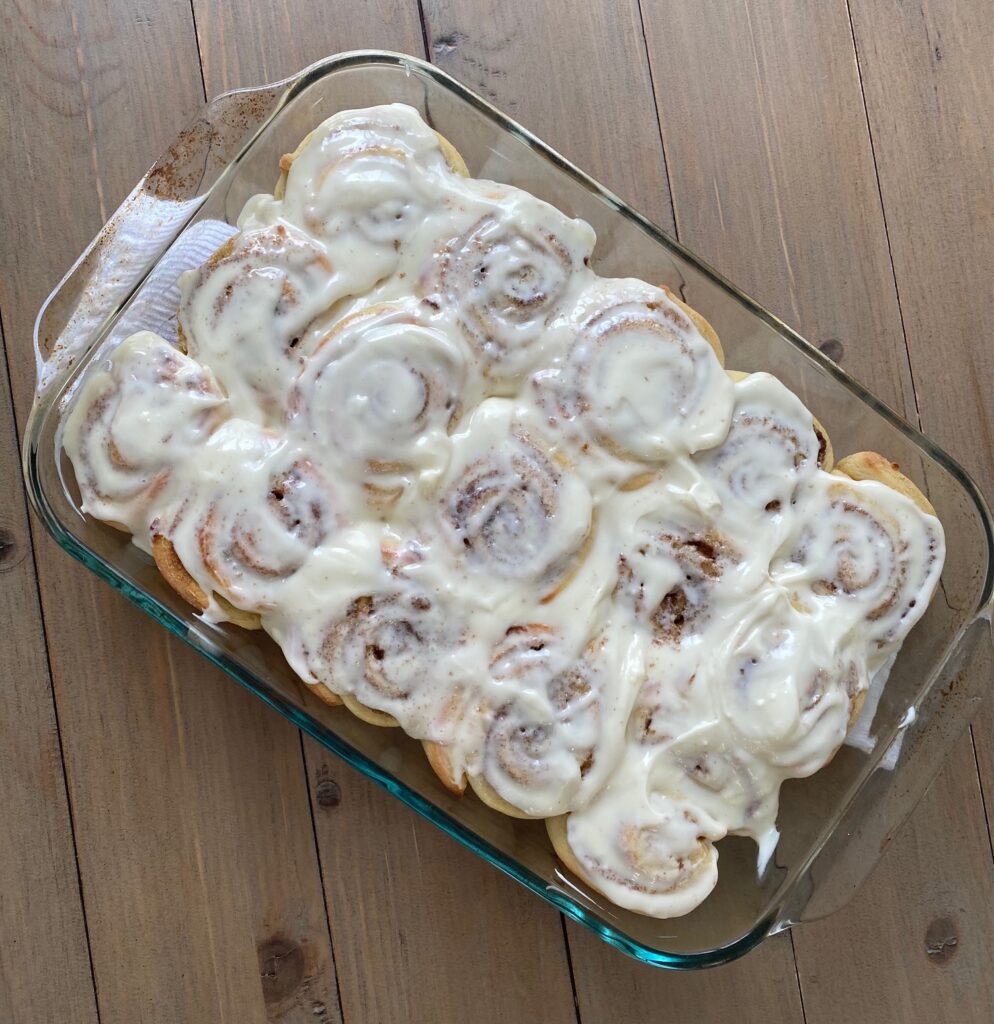 .two.
Transitional dresses
I bought this dress the other day because it has long sleeves but is shorter so I feel like it'll be a good transition piece as we patiently head into spring!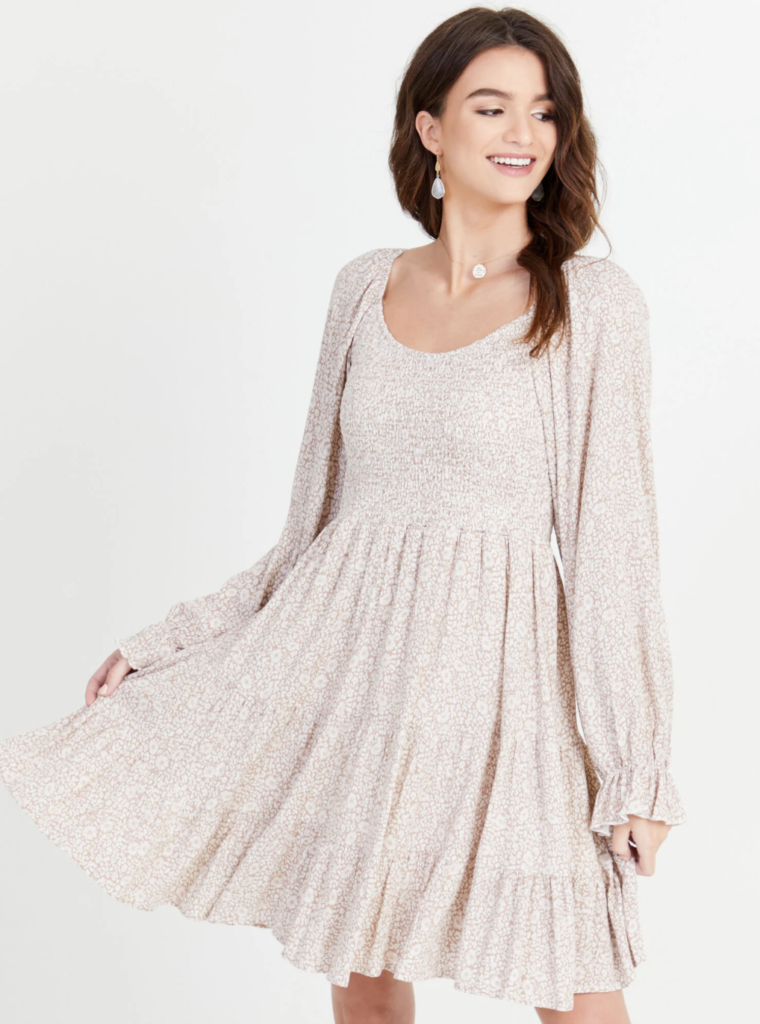 .three.
Wallpaper
This wallpaper was by far my absolute favorite from our winter collection! It is such a good pattern that can be used in a nursery but can also grow as kiddos grow! It's our Indy Wallpaper from Hemma&Co.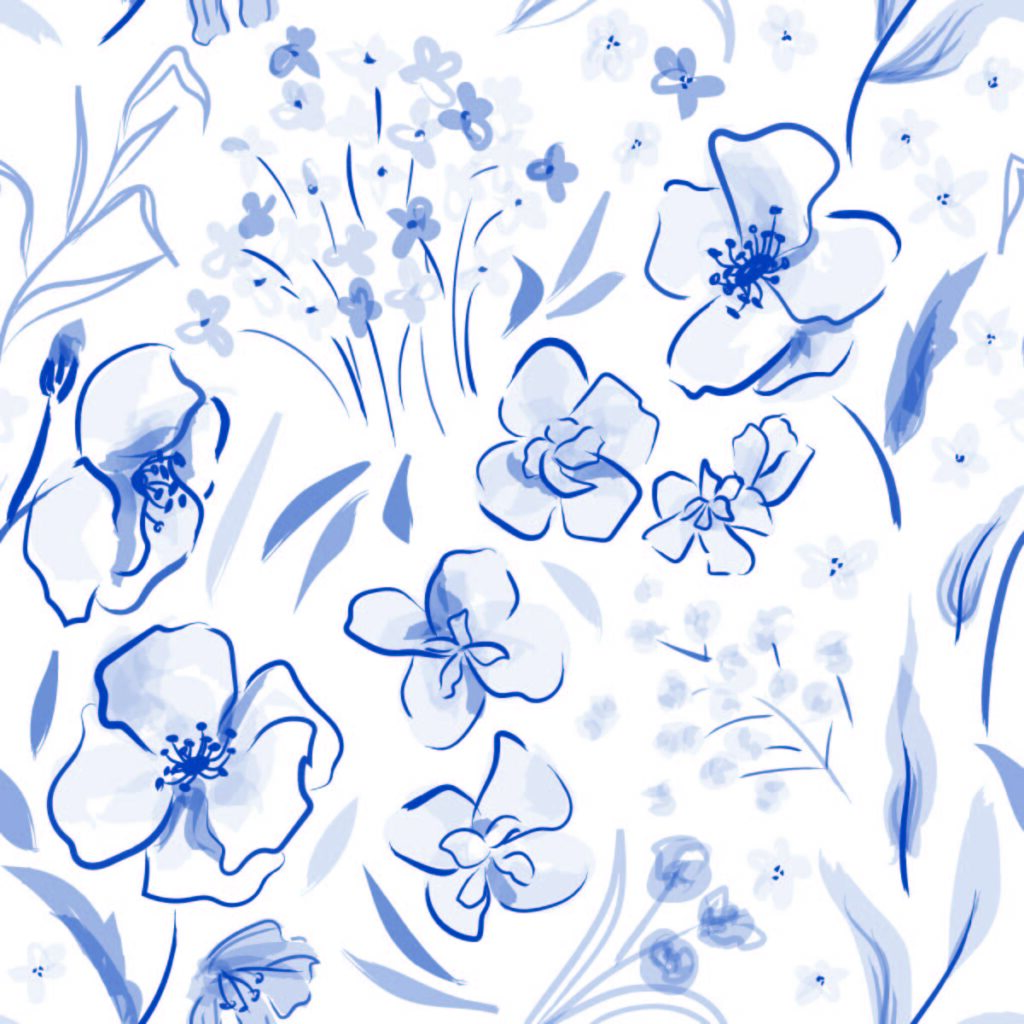 .four.
Dupes
Who doesn't love a dupe? We started to renovate our home office and I was looking for a dupe for the Colette desk. It's so dreamy and I LOVE it, I just didn't want to spend $2800 on a desk. So,I went on the hunt for a dupe and here is what I found.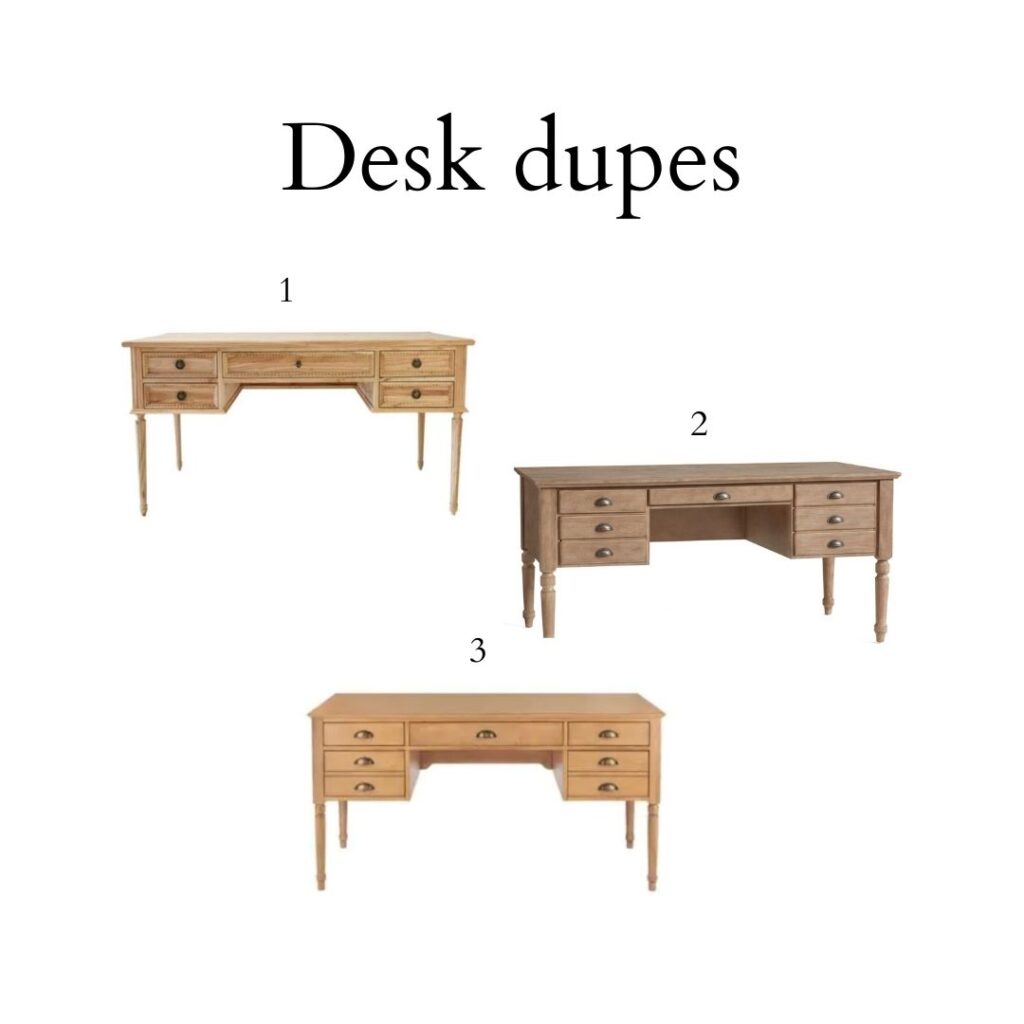 .five.
Coffee
Okay, I don't have a dupe for you here. In fact this is a splurge, but I haven't bought Starbucks in a month! I love this coffee maker so much, I look forward to my 2pm pick me up everyday! Wait for a sale though, because I do see these on sale a few times a year!