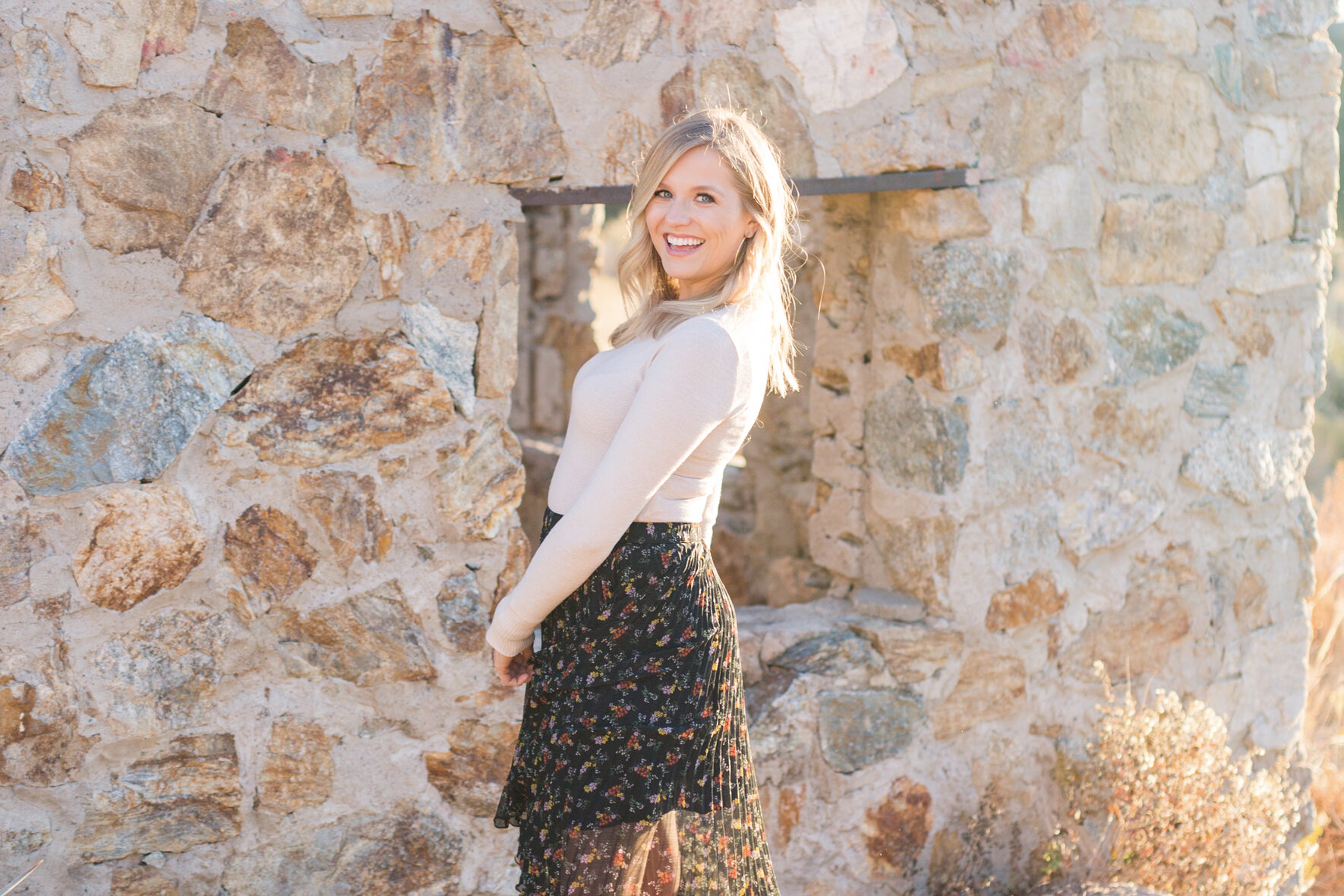 About
Welcome to Living Hemma! I'm Shayna Krajewski- my really close family and friends call me Shay. I am a Mama to two cute kiddos, Paisley and Mason and married for 7 years to my husband, Adam. I am a homebody to my core and love all things home. Baking, having family and friends over and sitting in front of my fireplace with a cup of coffee and a good book are some of my favorite things. I created Living Hemma (hemma means "at home" in Swedish) because I feel the way we prioritize our time with our families make such a difference in our homes and overall happiness. God calls us to live with intention, even in times of rest.
Have you ever heard of hygge? Hygge (hyoo•guh) is a Danish term that doesn't quite have a definition, it's more of a feeling, as the Danish say. A feeling of coziness and a time to sit and take in life's pleasures. Hygge can be coffee with friends at your favorite cafe, reading a book cuddled up on the couch on a rainy day or making a homemade meal for the people you love.
In my venture to learn more about my ancestry, I have learned some of these terms and as I learned more, the first thing that comes to mind is my Mom and the way she made home feel for me and my brothers growing up. Pancakes every Saturday morning, homemade Sunday dinners and magical Christmas seasons are some of the things I have strived to re-create for my family.
I have been so passionate about these simple things in a world where we feel like we can only celebrate the "hustle" part of our life. Don't get me wrong, I love the hustle and grind, and the feeling of accomplishing something is the best! But that's just a portion of our life and there's a sweetness in also taking the time to slow down and appreciate the small things. So, this blog is all about home and how we are striving to have more hygge in our life. I hope you all follow along, and I would love for you to share with me- what feels hygge to you?