In Scandinavia they have brutal winters, it is cold and gloomy most of the days and yet the people are labeled as the happiest people on earth. Scandinavians are so intentional about how they live especially in the winter months and are experts on how to create a cozy and hygge lifestyle. Hygge is a term mostly used in Denmark, and is hard to define because it is more of a feeling.
Hygge (hyoo•guh) is a Danish term that doesn't quite have a definition, it's more of a feeling, as the Danish say. A feeling of coziness and a time to sit and take in life's pleasures.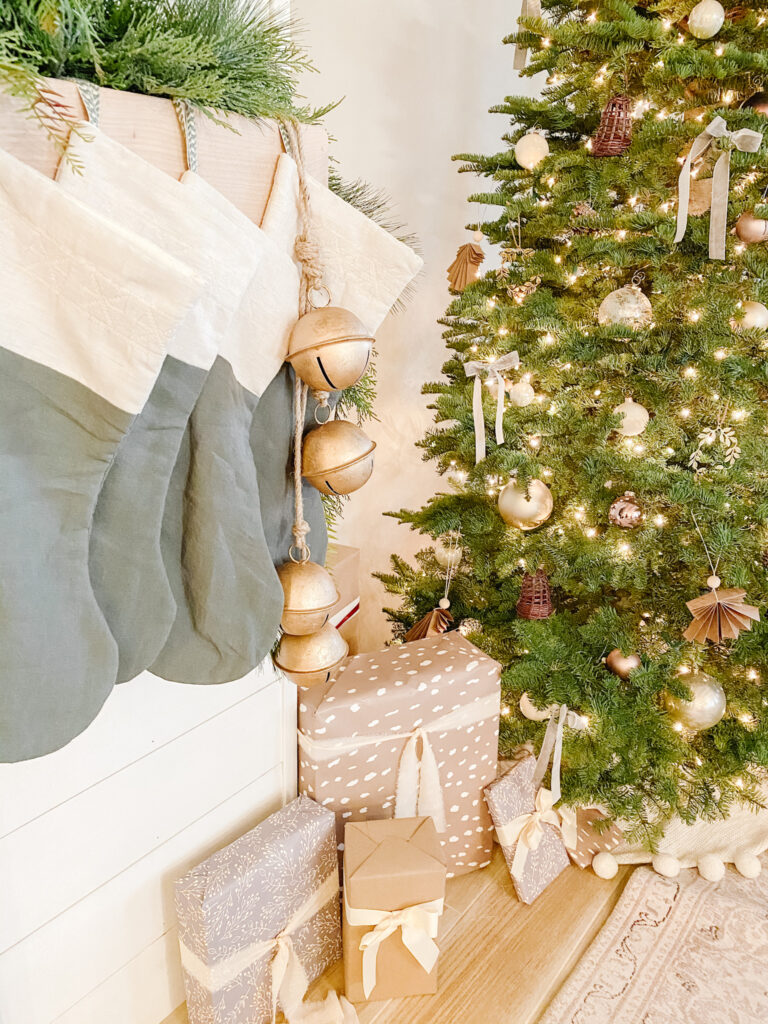 I recently shared that I am mostly Scandinavian and in my research of my ancestry I have learned about and been implementing hygge into our life. This is naturally something I am going to try and implement into our Christmas. Here are the top ways I have learned to implement hygge into our Christmas season.
To hygge is to have quality time- When my husband and I were first married we would rush from house to house all within the span of Christmas Eve and Christmas day. Then find ourselves cutting conversations short with our loved ones and coming home burnt out. We no longer do that and have found ways to see family ahead of time so we can really love on the people who we care about. Listen, creating boundaries is rough but as you are creating your own family it is so important to have YOUR Christmas, not everyone else's. I am so lucky to have parents that are understanding when we say "no" at times but I know it may not be the same for everyone else. Explain to people ahead of time why you are doing it differently this year and that you want to spend more time with them.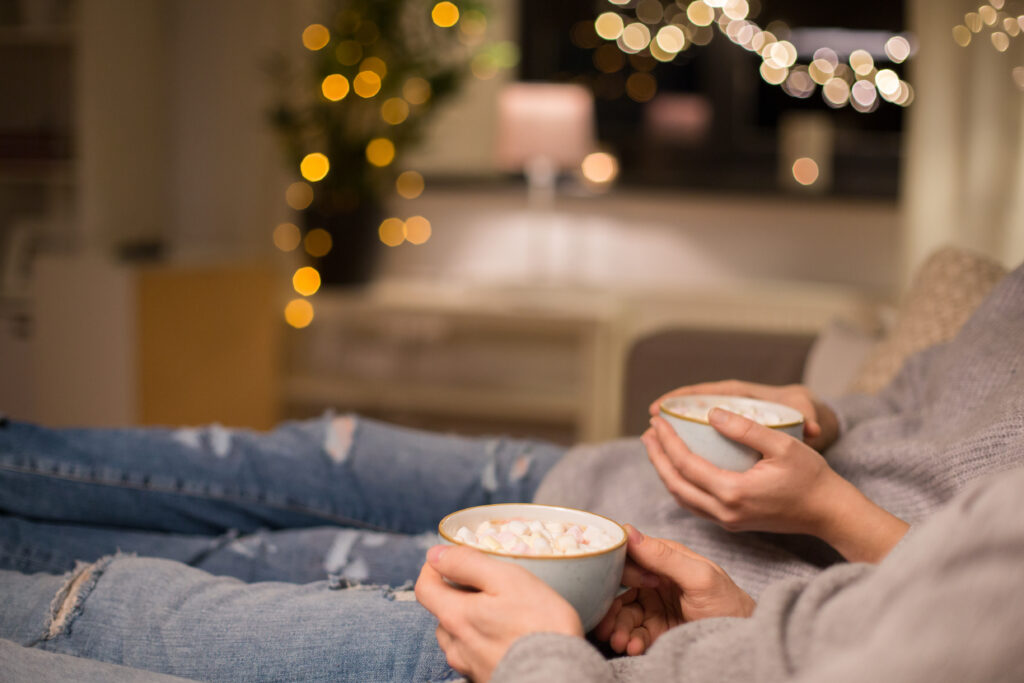 To hygge is to simplify your life and that includes décor. Simple and natural décor with natural elements is the goal. Fresh greenery, a fresh tree that you wake up smelling the pines. Do you feel so overwhelmed by how much décor you need to put away at the end of the season? Or where the heck you're going to store it? It is so freeing to take it back a little and only bring out the things that spark joy as Marie Kondo would say. We made these ornaments this year and an orange garland. They were such a fun DIY yet still so pretty.
To hygge is to be warm- Having cozy blankets around is an obvious way to add warmth. Mulled wine or Glögg is a popular Christmas drink, I am making it on Christmas Eve. Sitting and slowly enjoy my family over a warm drink gives us the opportunity to connect in a special way. I always have hot cocoa ready to whip up for the kids to sip and enjoy. By the way, I am obsessed with these coffee mugs for our warm drinks in December. They bring me so much joy!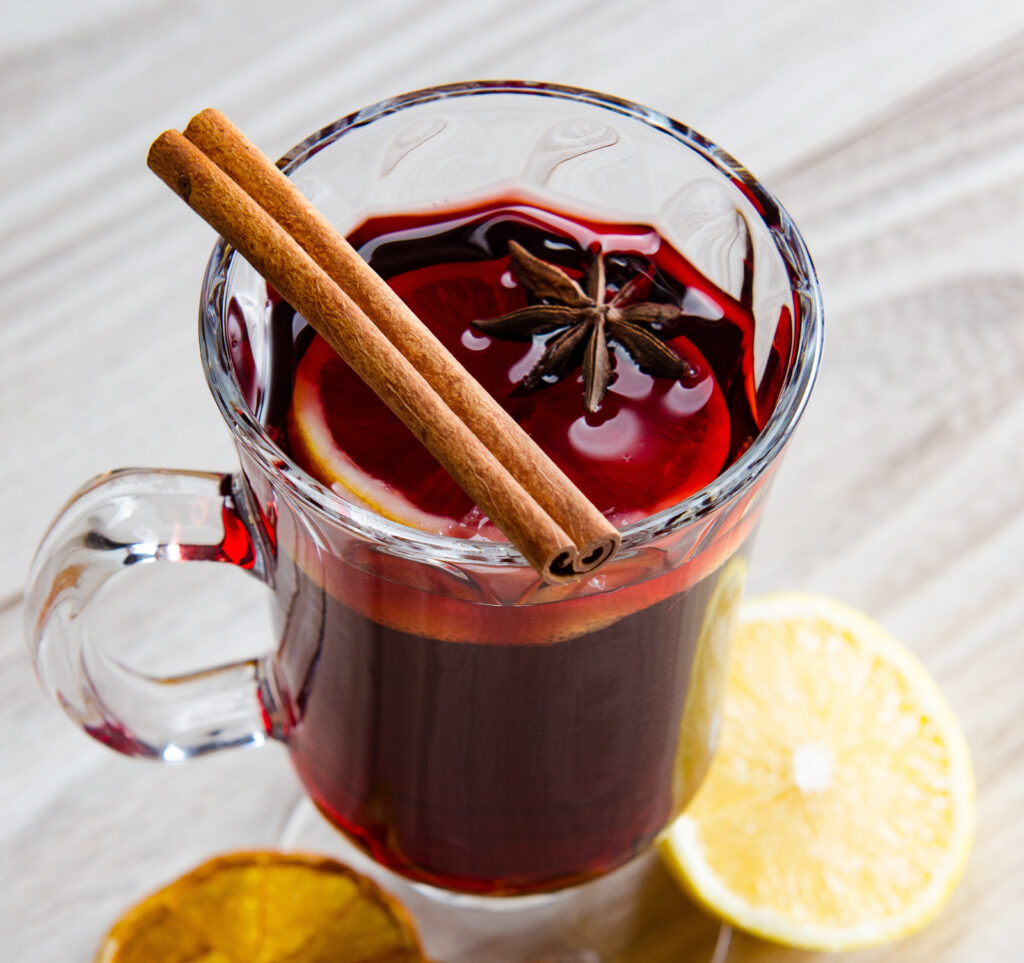 Mulled wine
Throw all the ingredients below in a pot and simmer for 30 minutes, strain all spices and serve warm.
-1 bottle of red wine (any kind will do I will use a cabernet).
-4 to 6 whole cloves
-2 cinnamon sticks
-Squeeze half an orange and half a lemon
-1/4 to 1/2 cup of sugar
-Garnish with orange slices or cinnamon sticks
To hygge is to indulge on treats- I feel like it is easy to forget the art of cooking. We want to rush the process and be done with it but there's something about taking your time on a recipe and making it with love then spending hours around the table visiting, laughing and loving on one another. Lucia buns and Ebelskivers are of some of the most popular Scandinavian treats but it's more special when it means something to your family. I have posted a recipe for Ebelskivers, I make these every Christmas morning and they are basically a pancake in the shape of a ball with jelly and powdered sugar. You do not need to make these specific recipes, the point is a family recipe that is made from scratch and requires time and love to make is hygge.
To hygge is to have soft lighting- In Scandinavia, it is dark during a lot of the year, not just winter and lighting is something they have mastered. I read a book on Hygge and in the book, they say that they love candles so much, it causes many house fires! Haha, now do not go and burn your house down, but some real or fake candles can really set the cozy mood.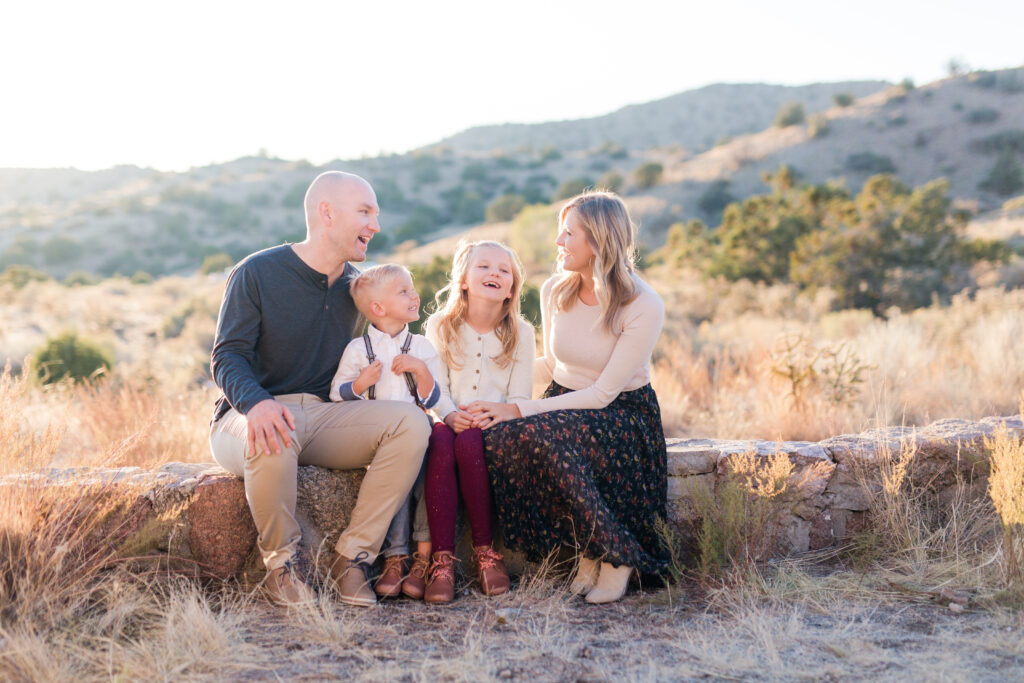 Merry Christmas, everyone! We hope your season is restful, full of yummy food and lots of cuddles with your loved ones!